The Microbiome Summit
BROUGHT TO YOU BY
TOWN HALL MEDICINE


Learn about the critical role your microbiome plays in your overall health
In the last five years, more has been discovered about the microbiome than was ever known before. That's why our inaugural Town Hall Medicine Summit is devoted to better understanding the microbiome and its important impacts on your health.
Through discussions with more than 21 renowned international researchers, you will learn how vital the microbiome of our bodies, soil, environment, and planet are – and why understanding and preserving them is crucial to understanding health and disease.
At The Microbiome Summit you will learn about:
✓ Gastrointestinal issues such as SIBO and IBS and digestive diseases like Crohn's Disease and colitis. Including the latest research, treatment options and dietary modifications to ease symptoms.
✓ The gut-brain connection and how important the role our gut plays in mood, nerve function and cognitive behavior.
✓ Why the microbiome is critical in the first 100 days of life and shapes the future of a child's health.
✓ How important the microbiome is in our senior years, and the role it plays in inflammaging which can contribute to heart disease and brain diseases like dementia and Alzheimer's.
Plus, so much more!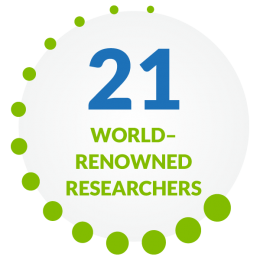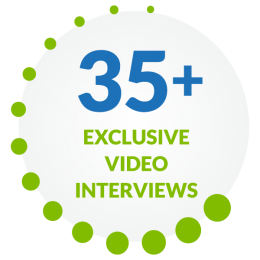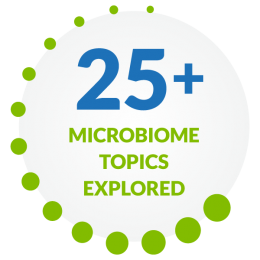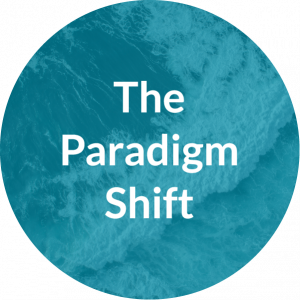 In the last five years, we have learned more about the microbiome than we ever knew before. We are on the verge of a massive breakthrough in the way that we view our health.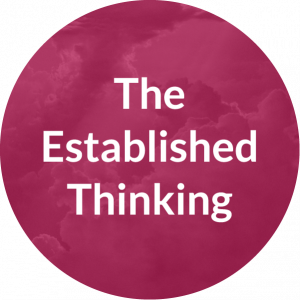 Many discoveries have been made about the impact that our microbiome has on our health. But the way that medicine and food production are practiced have not grown along with it.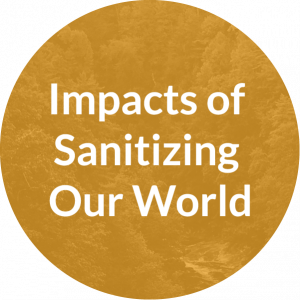 Sanitization has obliterated many infectious diseases. But at what cost to our health? Chronic disorders – like depression, autism, allergies, asthma and autoimmune disease – are on the rise.